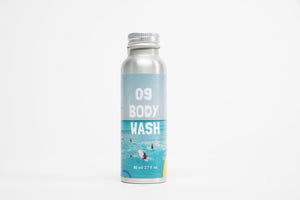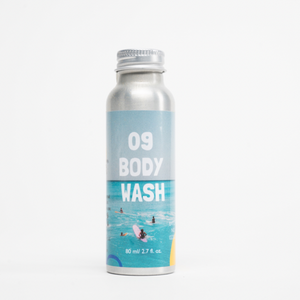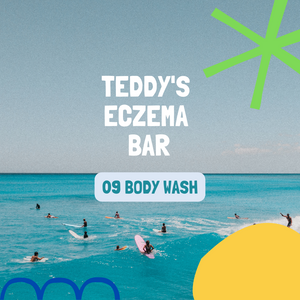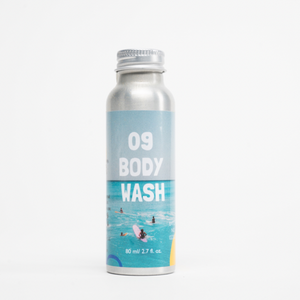 09 Body Wash
Introducing the Teddy's Eczema Bar 09 Body Wash, the ultimate solution for eczema-prone skin that craves a beachy, vegan, eco-friendly touch. Our body wash is formulated with organic ingredients that are backed by science, giving your skin the best care it deserves.
With the power of nature, Teddy's Eczema Bar 09 Body Wash is gentle yet effective, cleansing your skin without stripping its natural moisture. It's free from harsh chemicals, making it perfect for those with sensitive skin.
Our unique formula contains ingredients that are known to soothe and nourish dry, irritated skin, such as aloe vera and glycerin. Not only that, but it is also unscented, making your shower experience an absolute delight.
Teddy's Eczema Bar 09 Body Wash is also eco-friendly, so you can feel good about using it. We use sustainable packaging and only source ingredients from ethical suppliers, making our product kind to the planet as well as your skin.
Whether you're dealing with eczema or just want to take care of your skin, Teddy's Eczema Bar 09 Body Wash is the perfect choice.
Try it today and experience the difference.
Ingredients: Water, Sodium Lauryl Sulfoacetate, Cocamidopropyl Betaine, Disodium Laureth Sulfosuccinate, Glycerin, Sodium Chloride, Sodium Sulfate, Aloe Barbadensis Leaf Juice, Phenoxyethanol, Tetrasodium Glutamate Diacetate.