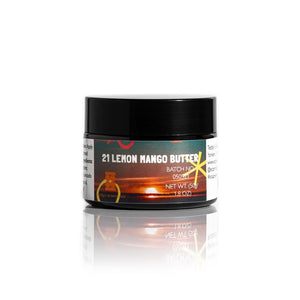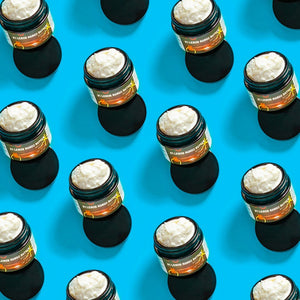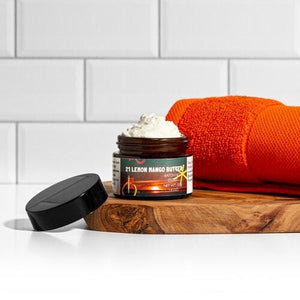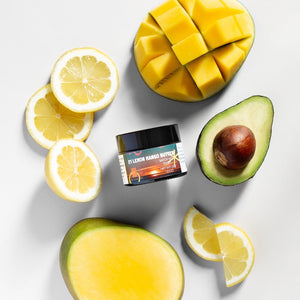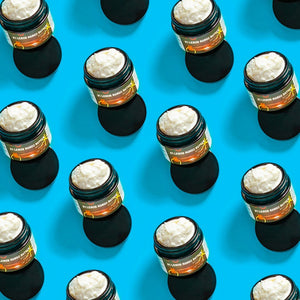 21 Lemon Mango Butter
Say Ahhhhh!
After you finish your shower, 🚿 lock in that moisture with this thick creamy buttery body butter.
21 Lemon Mango Butter 🍋🥭 is the body butter you wanted as as an itchy eczema prone teen but can now buy as an adult. Imagine reclaiming your calm with a body butter that will not irritate your skin and leave it silky smooth. Rest your mind. Feel calm after your shower.💦
And its eco-friendly. ♻️ Just because you have eczema doesn't mean you should be forced to buy products in plastic packaging. You love your skin and the environment too! 🙌🏾
Ingredients: mango butter, extra virgin olive oil, avocado oil, lemon oil and Vitamin E.
 All of our products are made in small batches to ensure quality. Texture may vary slightly from batch to batch.