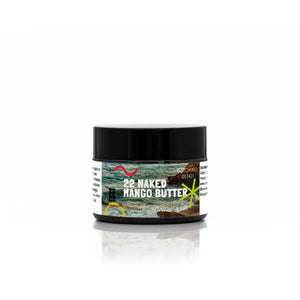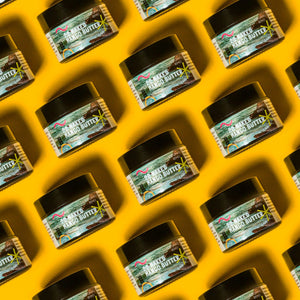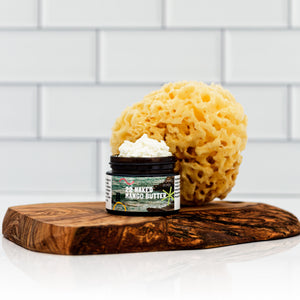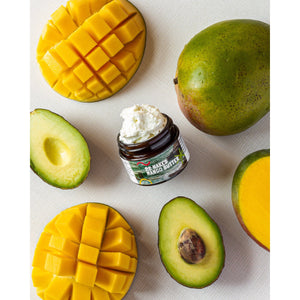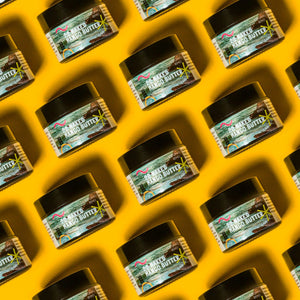 22 Naked Mango Butter
Get ready to take your skin care routine to the next level with 22 Naked Mango Butter! Our butter blend is packed with the luxurious hydrating powers of mango butter and avocado oil. Experience impeccable hydration without having to worry about parabens. With a little bit of this stuff, you can keep your skin soft and feeling refreshed all day long.
Our Naked Mango Butter goes above and beyond when it comes to nourishing dry skin. Feel free to slather it on as often as necessary for extra hydration whenever you need it. Whether you're prepping your skin for makeup or just giving yourself a little refresh at the end of a long day, our Naked Mango Butter will enhance any skincare regime with its timeless blend of organic ingredients that nourish and protect.
So what are you waiting for? Get out there, get naked—and give your skin the moisture it craves with 22 Naked Mango Butter!
So go ahead and get naked! 😊
Directions: Slather on clean skin. Repeat until hydrated. A little goes a long way.
Ingredients:
Mango butter, avocado oil, olive oil, Vitamin E
 All of our products are made in small batches to ensure quality. Texture may vary slightly from batch to batch.