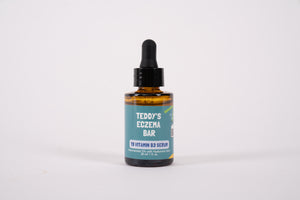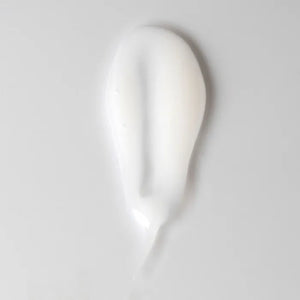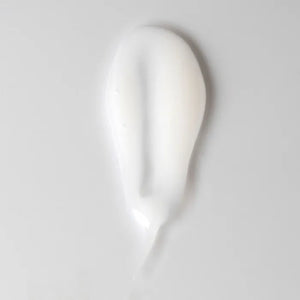 19 Vitamin B3 Serum (Niacinamide 5%)
So you're using Vitamin C 🍊 but have you thought of using Vitamin B3 or Niacinamide - the other water-soluble vitamin that promotes healthy skin? 💦
Niacinamide is a form of vitamin B3, which help lock 🔒 in moisture while reducing irritation and protecting against wrinkles, hyperpigmentation, and fine lines.
Vitamin B-3 is an essential nutrient and a good additive to your dry skin care routine to aid in skin health. 😎
When should I use niacinamide?
19 Niacinamide 5% Serum is just that - a serum 🧴. For your evening eczema skincare routine, use niacinmide after you've cleansed 🚿 your skin, but before you moisturize 🧴. Dye free and fragrance free19 Niacinamide 5% Serum is formulated for sensitive skin.
Teddy's Eczema Bar's AM Skin Care Routine:
Step 1:            Wet face with water
Step 3:           19 Niacinamide 5% Serum
Show your glow!
When used topically everyday, niacinamide may help improve your overall skin health. 19 Niacinamide 5% Serum traps moisture, hydrates the skin, and repairs the skin barrier and is best for those wanting to stay moisturized for longer periods of time. Want to brighten your skin and show your glow - add niacinamide to your eczema skincare routine.
Directions: Place a pea-sized amount of 19 Niacinamide 5% Serum onto fingertips. Warm the serum between your hands and spread evenly over your face without pulling down on the skin. Follow with daily moisturizer, such as 22 Naked Mango Butter. 
Ingredients: Water, Glycerin, Vitamin B3 (5% concentration), Emulsifiying Wax (Cetearyl Alcohol, Polysorbate 60), Avocado Oil, Phenoxyethanol, Vitamin E, Organic Aloe Barbadensis Leaf Juice, Hyaluronic Acid, Organic Neem Seed Oil, Organic Rosemary Leaf Extract, Xanthan Gum, Tetrasodium Glutamate Diacetate.
 All of our products are manufactured in small batches to ensure quality. Texture may vary slightly from batch to batch.